Browsing articles tagged with " hacking"
Some of you may have already heard, but there is a brute force attack on all WordPress wp-admin pages right now. It is a widespread vicious attack that is affecting many of our clients. Please insure that your WordPress login has a very secure password including uppercase, lowercase, numbers, and symbols. Please see the post below by HostGator for more information. http://blog.hostgator.com/2013/04/11/global-wordpress-brute-force-flood/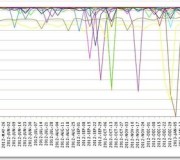 Yet again the US business industry has underestimated their attackers, and they are slowly losing this war. Major U.S. bank websites have been offline a total of 249 hours in the past six weeks, and hackers are not doing all that they can. At most they are at around 60%-70% full throttle, and there may be good reason. To learn about someone's defenses, the easiest way is to make them use them. You find out what […]
So, I have been posting about cyber attacks non-stop, looks like I was on the right track.  Intelligence leaders said for the first time on Tuesday that cyber attacks and cyber espionage have supplanted terrorism as the top security threat facing the United States. Some of the biggest reasons for this are speed of evolving technology, how inexpensive it is to use/but this technology, and the mass of these attacks (and the attackers). "In some cases, the […]
Ever used Evernote? Well you better be checking out your account and securing everything you can. Tens of millions of online note-takers found themselves worrying about their security Monday, as questions remained about a weekend hack of Evernote. The online note-taking and archiving service began requiring its 50 million users to reset their passwords Saturday after announcing it was the victim of a security breach, making it the latest tech company in recent weeks to […]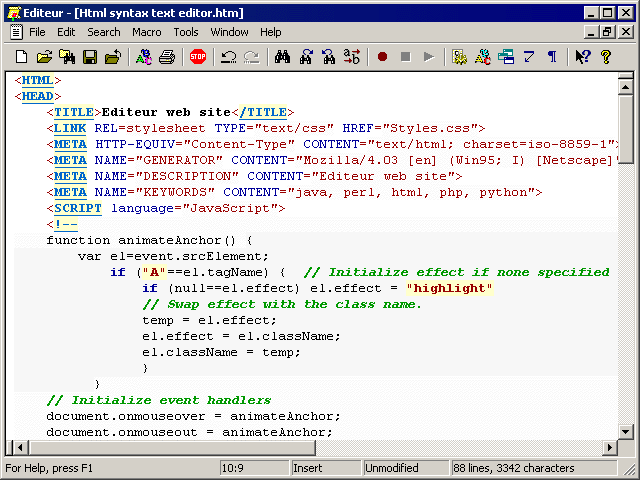 I love teaching my coding classes, it is by far the best part of my job. Now I have been posting some tutorials on my business page as well just to help my clients stay on top of their sites, and they absolutely love it. Anything I can possibly do to get students/adults/everyone coding, I will do. I hope that people realize you need these skills in every career path there is. Great video.
Takeaway: A wave of cyberattacks originating from China have been revealed and a new Presidential executive order pertaining to network security standards is in the works. At the beginning of the month, the New York Times revealed that it had been under a systematic and sophisticated attack by hackers for the past four months, and that they believed it was coming from China. Then, just a day later, the Wall Street Journal came out saying that they, too, were under constant attack by […]
The Federal Reserve has acknowledged a data breach. The Federal Reserve has acknowledged that an outside party gained access to its website and a limited amount of data, raising questions about the central bank's cyber-security measures. "The Federal Reserve System is aware that information was obtained by exploiting a temporary vulnerability in a website vendor product," a Federal Reserve spokesman said in a statement. "The exposure was fixed shortly after discovery and is no […]
Internet activist group Anonymous claimed responsibility for the apparent hack of a U.S. government website on Feb. 3, less than a week after defacing two other sites as part of the group's ongoing Operation Last Resort. They are currently also looking into the US Drone program and memo released today. According to ZDNet, Anonymous hacked the website of the Alabama Criminal Justice Information Center and posted a spreadsheet on the site that appeared to contain the "login […]
Well, here we go again. The Energy Department was hit by an online attack last month that compromised the personal data of several hundred employees. In an e-mail sent to employees Friday evening, the agency confirmed that hackers penetrated computers and servers at the agency's Washington headquarters and stole the personal information of hundreds of employees and contractors. The agency said it was working with federal authorities to investigate the attack. It said that, based […]
Apparently it's not going to be stopping anytime soon, and I hope you have changed your passwords for other accounts if you were one of the unlucky. Twitter confirmed Friday that it had become the latest victim in a number of high-profile cyber-attacks against media companies, saying that hackers may have gained access to information on 250,000 of its users. The social media giant said in a blog posting that earlier this week it detected […]