Browsing articles tagged with " web design"
Just updated WordPress, and WOW! Where the heck did that come from? 3.8 has some of the biggest changes I have ever seen, which does tell us that it is mostly visual, but still… This release is focused on improving the user interface for WordPress admin area meaning a lot of visual improvements. In this article, we will show you what's coming in WordPress 3.8 and how you can try some of these features right […]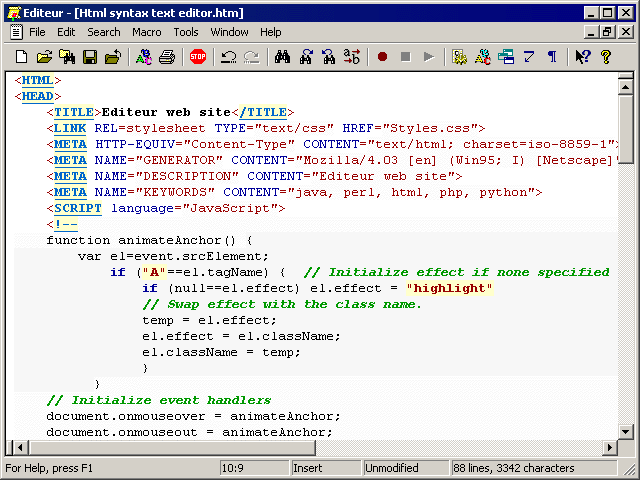 I love teaching my coding classes, it is by far the best part of my job. Now I have been posting some tutorials on my business page as well just to help my clients stay on top of their sites, and they absolutely love it. Anything I can possibly do to get students/adults/everyone coding, I will do. I hope that people realize you need these skills in every career path there is. Great video.
Envoys in Dubai signed a new U.N. telecommunications treaty Friday that a U.S.-led delegation says endorses greater government control of the Internet. The U.S. and more than 20 other countries refused to ratify the accord by the 193-nation International Telecommunications Union. Here is a look at Internet restrictions and availability at selected countries and regions around the world: —NORTH KOREA Internet use is extremely restricted with many of North Korea's 24 million people unable to […]
Five solid FTP clients that also happen to be free Takeaway: FTP isn't going away anytime soon and for anyone looking for a solid FTP client, here are five free tools that should meet nearly any need. No matter how embedded into our lives cloud computing becomes, there are still plenty of companies and individuals that rely upon good old fashion file transfer protocol (FTP). There's a reason for that. FTP is easy to use, reliable, and can […]